Yoga Therapy: Unlocking the Hidden Vitality
A WHOLE NEW APPROACH OF HEALING BODY, MIND & SOUL THROUGH YOGA, ACUPRESSURE, MUDRA, WATER, DIET THERAPIES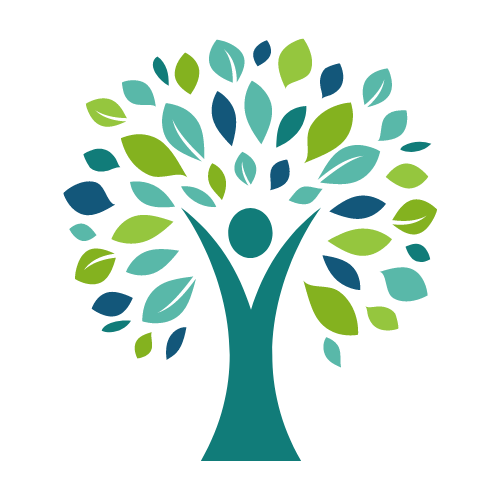 The term holistic word is derived from the Greek word hollows which means whole or sampurna in Hindi while healing a person holistic healing considers the entire body of a human being that includes the mind body and soul of the person holistic healing is a science in itself it is not like a treatment that focuses only on a particular body part organ symptoms or disease holistic healing does not target a person who is ill but it is the whole approach which includes body mind and soul it can be practiced by all holistic healing aims to provide complete healing of an individual.
GROUP AND ONE ON ONE SESSIONS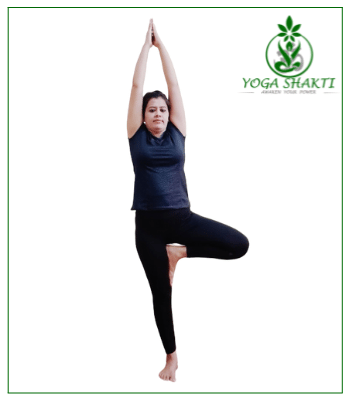 Tree Pose is one of the first postures any yogi learns. This pose is known to enhance confidence and create a more positive level of self-esteem.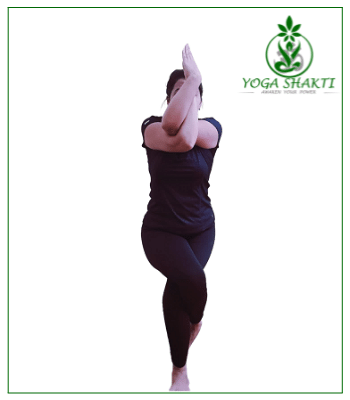 Garudasana or Eagle Pose is an asana that must be done only on an empty stomach. This asana helps to stretch the thighs, hips, upper back, and shoulders.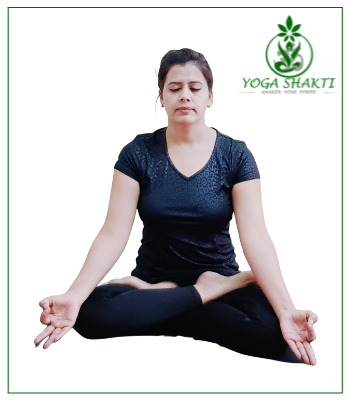 Padmasana is the highly preferred asanas by yoga practitioner in the beginning stage to increase the focus of mind and concentration. 
What My Clients​​ Say about Me
"
Yoga and meditation taught by you is helping my child a lot. I see a lot of positive changes in her. She is growing more flexible and active day by day. Also she can concentrate more compared to earlier days. I love the way u teach candle gazing. A great work and really helpful in everyone's life!!!!!."
"I really don't know how to start but in short she is what I would call a yogini. She imparts knowledge abt yoga perfectly whether its theory or practical. She takes yoga to another level altogether, not the commercial that we see nowadays. So yeah thank u Shakti for inspiring all of us. I wish u all the best in life."
"Shakti helped me a lot in a difficult time, she practice with me breathing and meditation, she is just amazing and didn't let me give up until I felt better. I definitely recommend Shakti, she is a wonderful person and has so much knowledge about the human body."
"I joined Shakti yoga 7 months back.I experienced the benefits of it from the first day. Shakti yoga has been an effective stress buster for me .Her asanas,meditation and breathing practices has not only tonned my body but also improved my focus and flexibility.Most importantly,it quite's my mind .Through her yoga classes ,I have learned how to focus on my breath and calm my mind .Yoga under the guidance of Shakti has given me a new life full of positivity.I love all her different classes and asanas.I highly recommend her.she is incredibly good."
"In today's time no one can deny the power of yoga. Few really know it and I am lucky to have had yoga shakti to be the platform that introduced me into the world of yoga. Mehek shakti pachouri not only gives personalised attention to each one of us but also gives attention to details. I always heard about meditation and yogis but I never thought I will one day be hooked onto it. But its been just 5 months and I cant pass a single day without practicing yoga. I had ailments all over and was tired of making trips to doctors I can happily vouch for her as I dont need one now."
"Shakti has always motivated and guided me towards achieving perfection towards all the ashanas taught by her. She is an excellent teacher who is keen to see that every Member gets maximum benefit from yoga.she also advises And provides very good explanation behind the benefits of every Ashana which gives me confidence and gained flexibility in my body.i wish her all the best and success always .i have had many teachers in the past but Shakti has Proved to be the best from all."
Do Yoga For A Better Tomorrow